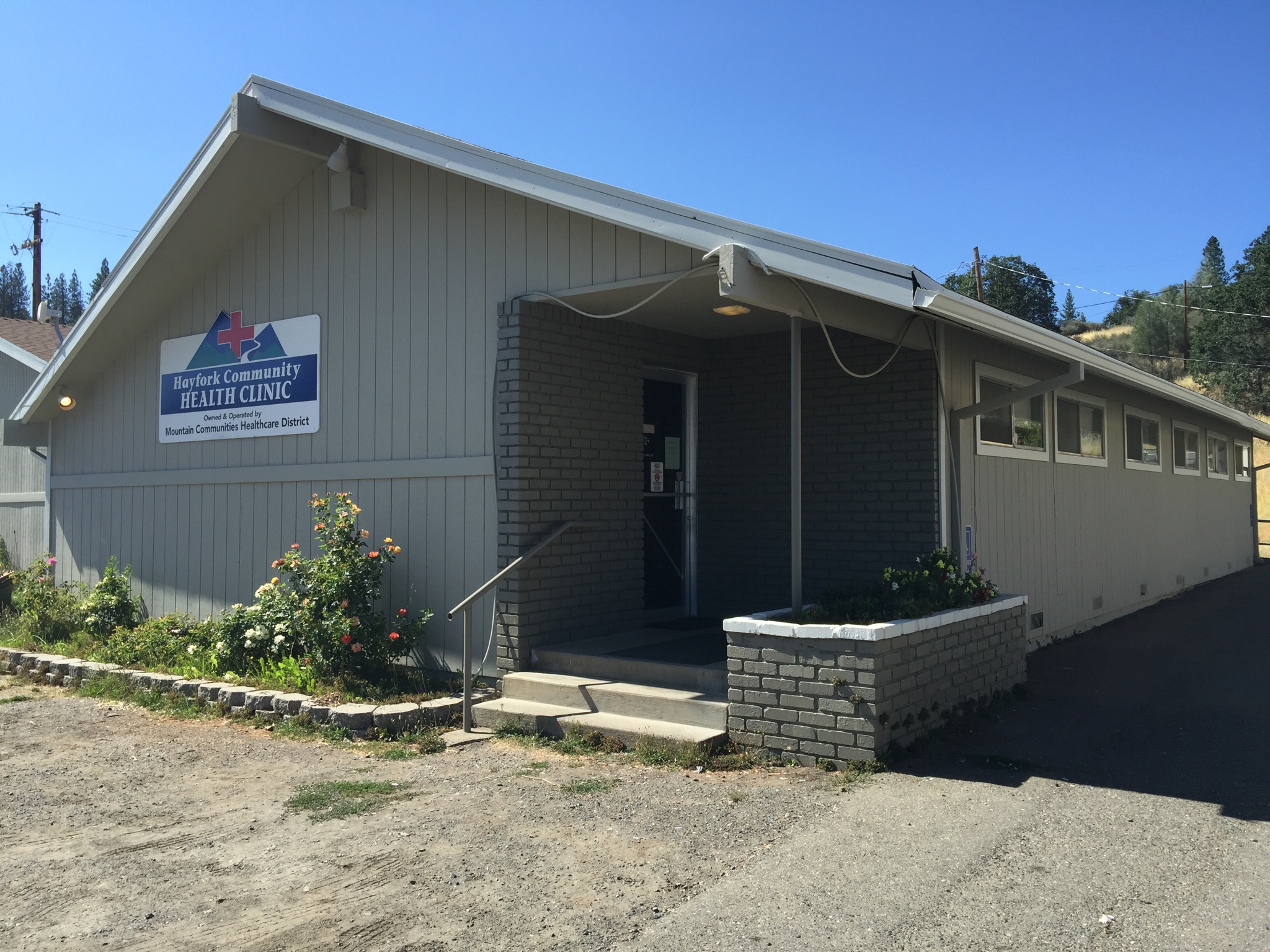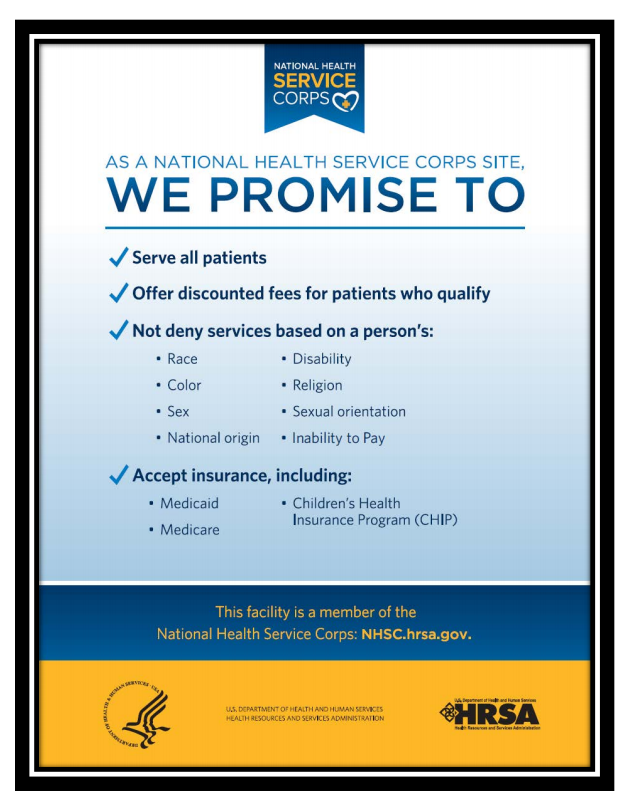 Hayfork Community Health Clinic is a designated "Rural Health Clinic" located in Hayfork, California. It is committed to providing quality, comprehensive, preventive, and accessible health care service to the residents of Trinity County. The staff is comprised of a family physician, family nurse practitioners and physician assistants.
Primary Services Available
•Family Practice and Pediatrics (Children's Health Services)
•Primary and urgent care
•On-site laboratory
Services Provided
•Sick Infant/Child Exams
•Child Health/Wellness Exams (Child Health and Disability Program)
•Immunizations for Children
•Women's Health Exams
•Family Planning Services
•Adult Medical Exams
•Employment, Sports, School Physicals
•Seniors Health Services
•Telemedicine Consultation
All Insurances Accepted and Private Pay Insurances may include Medicare, Medi-cal, Partnership Health Plan, CMSP, Blue Cross, Blue Shield, Healthnet, etc.
An on-site Financial Services Representative is available to assist with programs for low-income, uninsured and under-insured residents.
6961 Highway 3
P.O. Box 220
Hayfork, CA 96041
(530) 628-5517 (530) 628-5524 fax
Monday – Friday 9:00 – 5:00
Closed for lunch 1:00 -2:00